How to Contact Us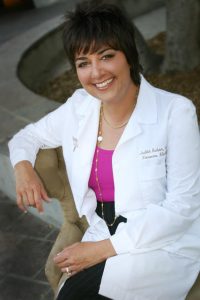 At Nouveau Health, our specialty is custom and personalized telemedicine; tailored specifically to you. We treat a large range of medical problems, including: menopause in women, andropause in men, and the management of chronic medical diseases. We practice personalized patient care via telemedicine where you can have an appointment of any duration. Each patient's treatment is customized as we partner with you for better health.
Please join us on twitter @NouveauMD and like us on Facebook at Nouveau Health Thank you and have a healthy day.
THANK YOU FOR YOUR INTEREST!
You can contact Nouveau Health by filling out the contact form on this page. You can also call us at (858) 866-6342 or email us today!
Access Your KAREO Patient Portal
You can utilize the Kareo Patient Portal to view easy-to-read patient statements; make fast, secure online payments and review your health information!
Our San Diego Address
3978 Sorrento Valley Blvd, suite 310
San Diego CA 92121